SF019 – Dreadsquad & V.A. – Bun Dem Riddim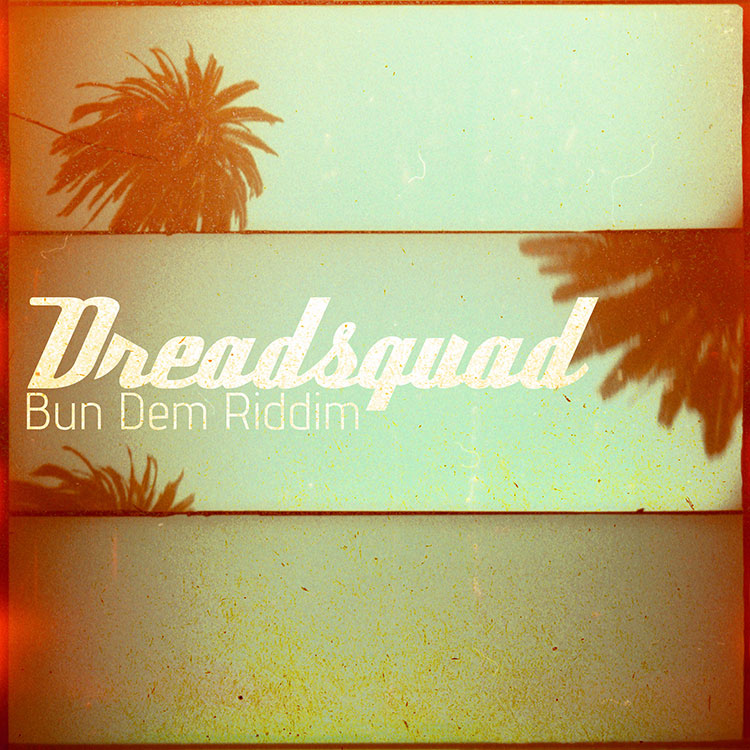 Artist: Dreadsquad & V.A.
Title: Bun Dem Riddim
Format: Digital Download
Genre: Roots reggae
Label: Superfly Studio
Cat.No: SF019
Release date: 14th June 2013
Artwork: Superfly Design
Photo: Anna Jedrzejak
Buy: Juno Itunes
Bun Dem Riddim is another big international cooperation of Polish producer Marek Bogdanski, better known under the name of Dreadsquad, and artists from all over the world; including Jamaica (Perfect Giddimani, Everton Chambers, Blackout JA, Kojo Neatness, Menny More), UK (YT, Cian Finn), Poland (Kasia Malenda), Germany (Dr Ring Ding), Canada (Marky Lyrical), Austria (Thai Stylee), Italy (Raphael), France (S'kaya) and Portugal (Xibata).
This time, Dreadsquad offers a heavy roots Reggae vibe, recalling the style of The Wailers Band. Using vintage instruments like the Hohner Melodica, the Hohner Clavinet, and the Fender Jazz Bass, and effects like the Roland Space Echo RE-201 and the Fisher SpaceXpander tube spring reverb, reinforce the earthy, yet punchy flair of the vibes.
The 14 vocalists gave each of their versions a stylistically individual treatment, touching subjects from social life, faith and herb to love and soundboy-killling…
14 brand new vocal-tracks + one instrumental version – released digitally by Superfly Studio, followed by a limited 7" vinyl single edition of Everton Chambers' tune on the A-side and an exclusive dub mix of the Bun Dem Riddim on the B-side, released by Scotch Bonnet Records.